STARTUP HUB FOR INVESTMENT, EDUCATION AND LEADERSHIP DEVELOPMENT
Download App
Download App
Get free delivery and welcome gift on your first order when you sign up!
Use exclusive promo code "SHIELD16" for additional VND 50,000 credits toward Chopp service.
---
Opportunities for Startups
---
PUSH Program
Learn How to Build a Startup this Summer Full-time from June 13th to August 13th.
Perks:
Applications are due June 1st.
Apply TODAY
K-Challenge
20 winning teams will receive:
1. Common Grant ($30K)
2. Top 4 Team ( additional $60K-$100K)
Perks:
3 months in Korea
FREE office
Workshop/ Seminar from LG, Samsung, etc
Monthly Allowance ($4K)
Round-trip Tickets
Apply TODAY
Hello Tomorrow Challenge 2016
Propelling forward the mostinnovative early-stage sciencestartups solving industrial & societalchanges
Eligibility

Raised less than $400k,
Have a core piece of technology and are working on a product that can
Have great impact on the industry and society.
Projects must have a POC or a scientific validation of their claim to apply.
Rewards
Chance to attend our yearly Hello Tomorrow Summit, on October 13th-14th in Paris.
They will compete for prizes of €15k (track prizes) to €100k (first prize),
Global media coverage,
Interact with sector-specific and invite-only investors (past: Index, Flagship, Y Combinator etc.), top industry executives (past: Google[x], NASA, Roche etc.), and fellow founders. Among our alumni are Biocarbon Engineering (Oxford) and Nanoly Biosciences (UC Berkeley)…
Apply TODAY
---
Startup Jobs
Powered by
---
SHIELD is glad to be in partnership with GetLinks – GetLinks is a Quality Curated Tech Hiring Marketplace for Asia tech Industry. We aim to help the 25M Tech Talents of Developers, Designers and Digital marketers in Asia to break into their dream jobs in Top Tech Companies & Startups and to help those top Tech Companies to find the right people to grow their business.
CREATE PROFILE NOW TO GET THE BEST JOBS IN TECH NOW!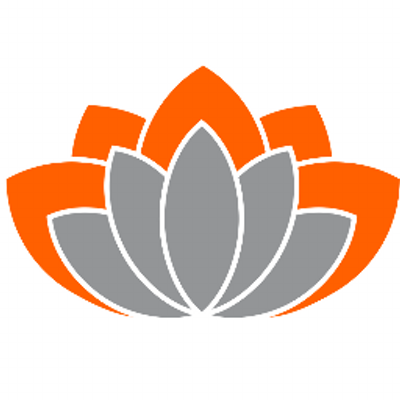 TINYpulse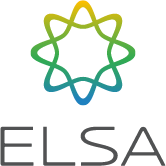 ELSA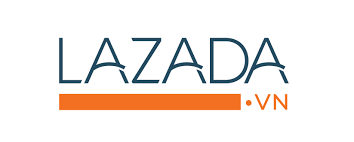 Lazada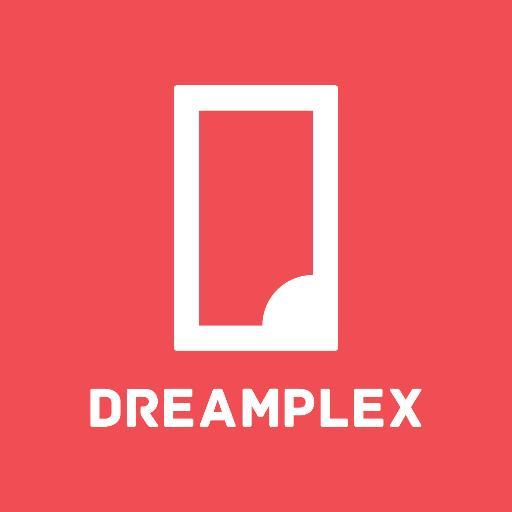 Dreamplex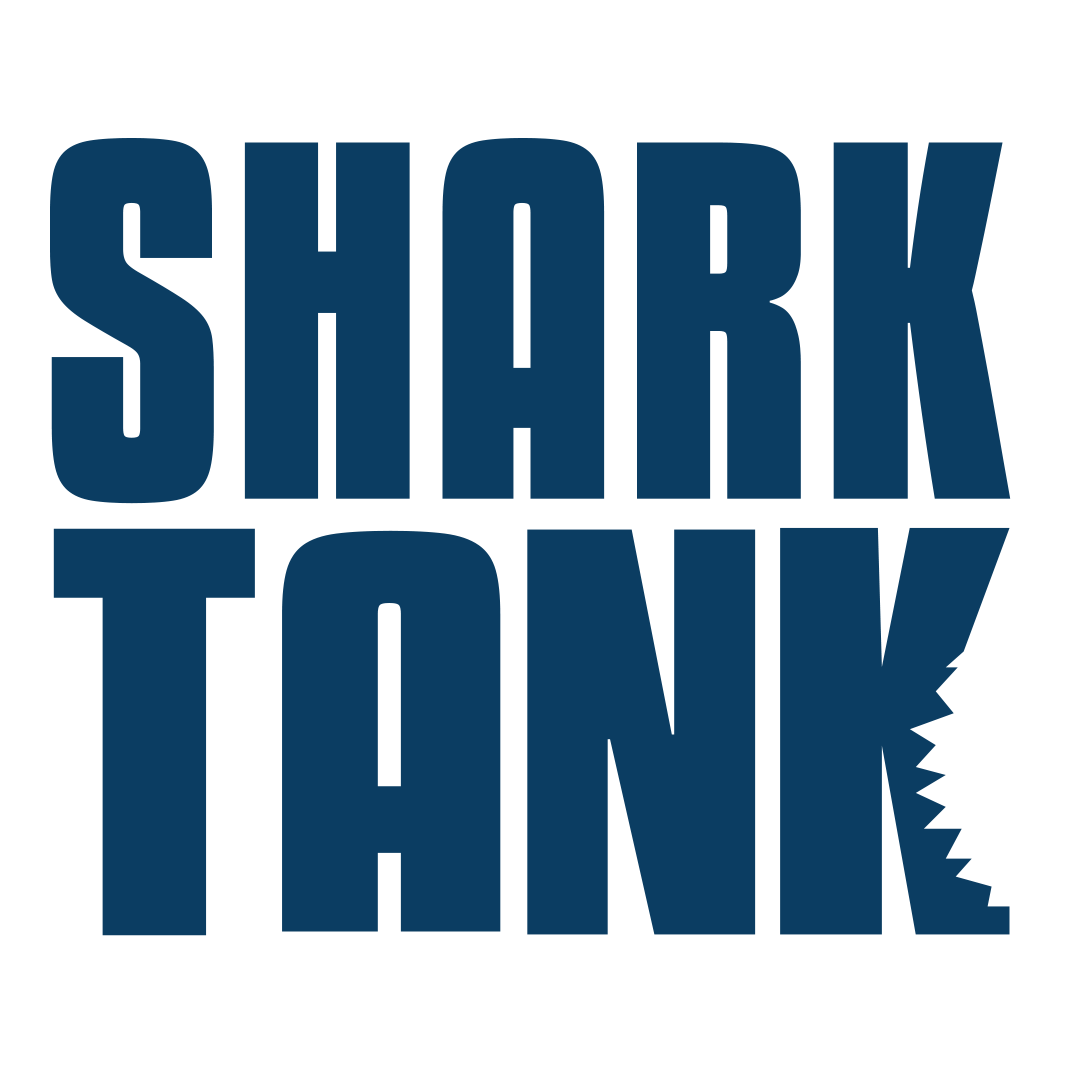 Shark Tank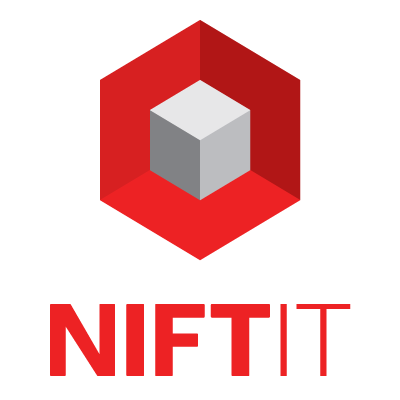 Niffit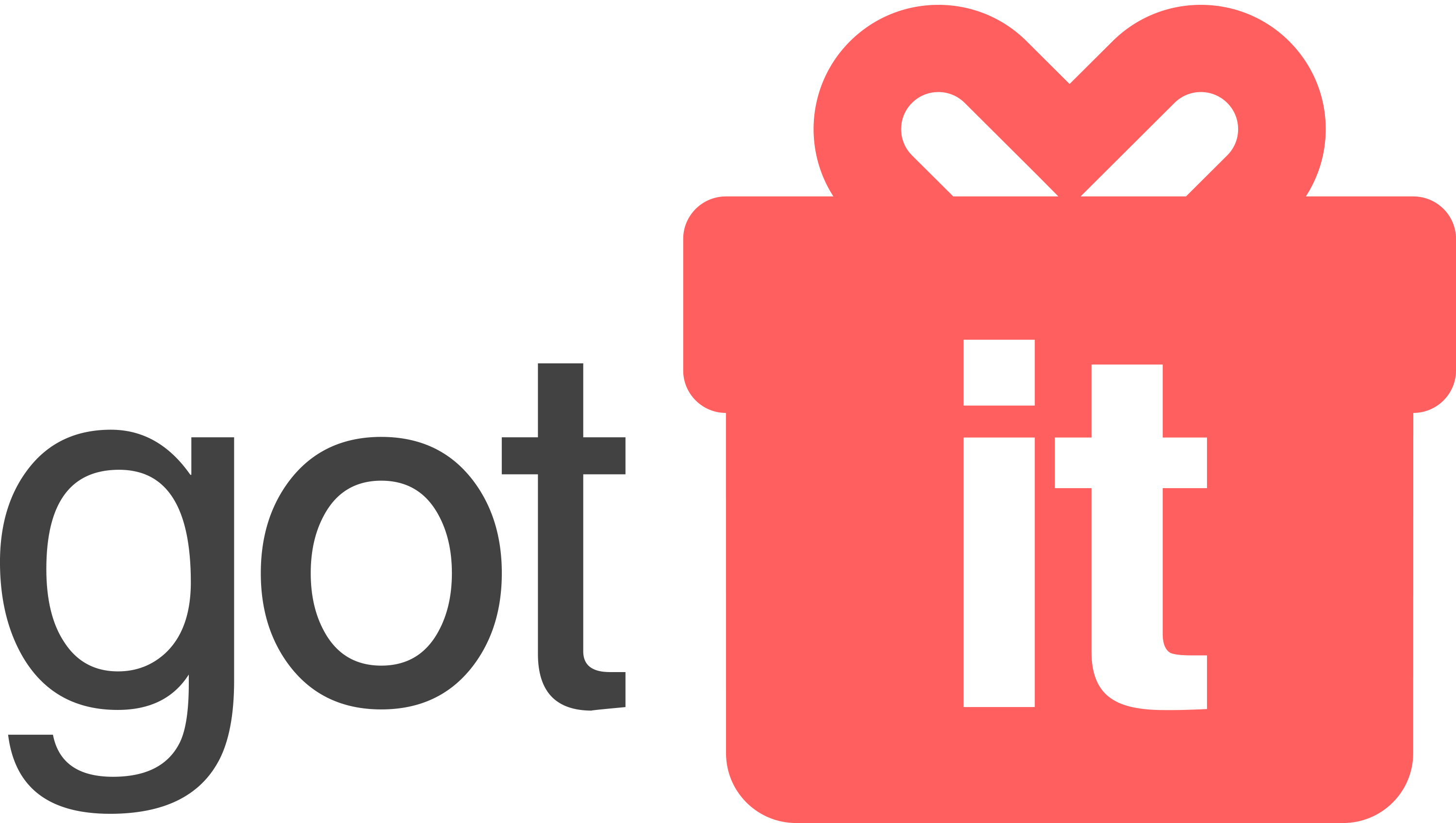 got it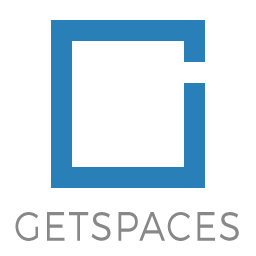 GetSpaces